Knowing the weight of your UTV is one of the critical pieces of info you need in order to tow your UTV. Along with being able to haul it, you also want to know how much it can tow depending on what you will use it for and for any situation you may find yourself in. You don't want to mess up your UTV by trying to tow something too heavy so I have put together an extensive list of UTVs and their weights and towing capacity all in one place!
A UTV can weigh anywhere from 350 pounds to around 1900 pounds depending on the size. The average weight of over 130 models is 1550 pounds. Youth UTVs are on the lower side at around 450 pounds.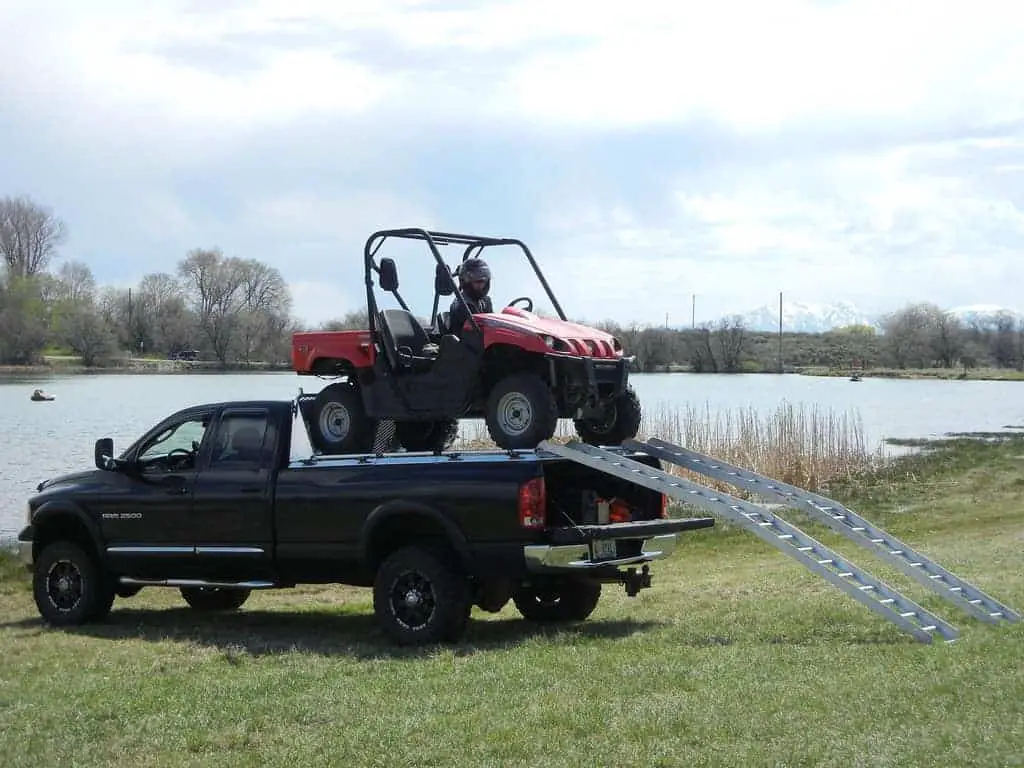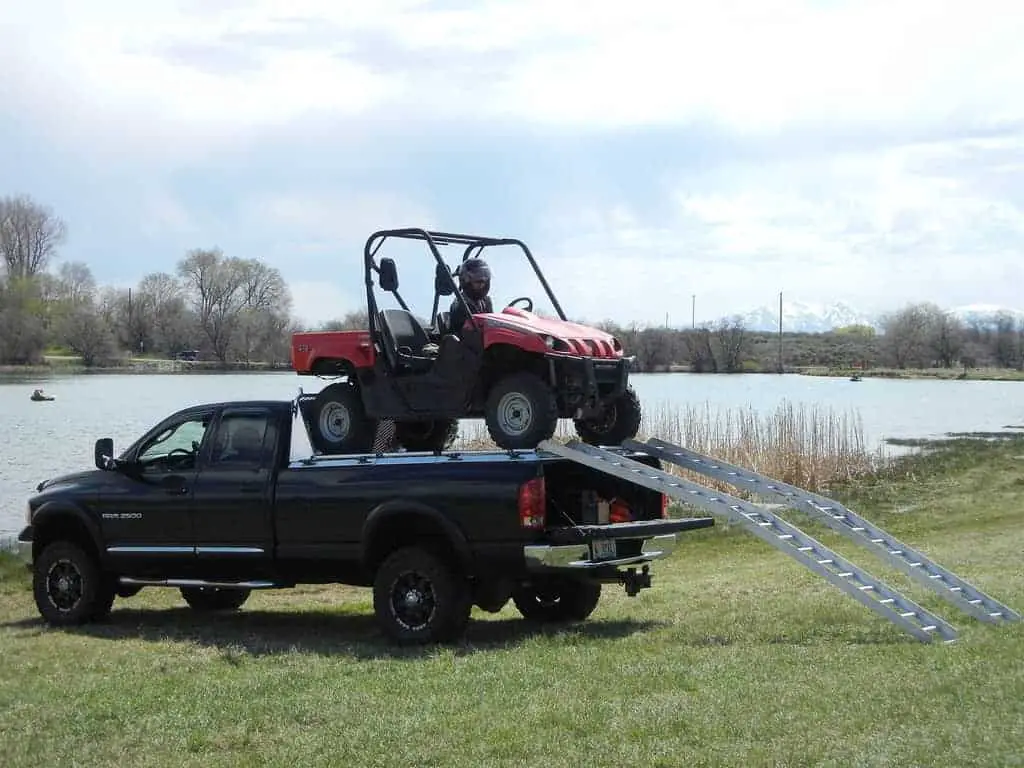 If you want to check out another detailed list of these UTVs and the trailers they can fit in, check out this article I wrote. You need to make sure you have the weight of your UTV to be able to properly tow your UTV and I will give you everything you need to know here on this site. If you want to skip down to your brand of UTV you can do so by clicking the link for yours in the table just below this video of a Polaris Ranger towing over 2000 lbs!!!
If you need a good winch to put on your UTV because you need to have the peace of mind for any situation, check out these winches on Amazon.
Can-Am
CFMOTO
Hisun
Honda
INTIMIDATOR
John Deere
Kawasaki
KYMCO
Massimo
ODES
Pitster Pro
Polaris
SSR
ARCTIC CAT / TEXTRON OFF-ROAD
Yamaha